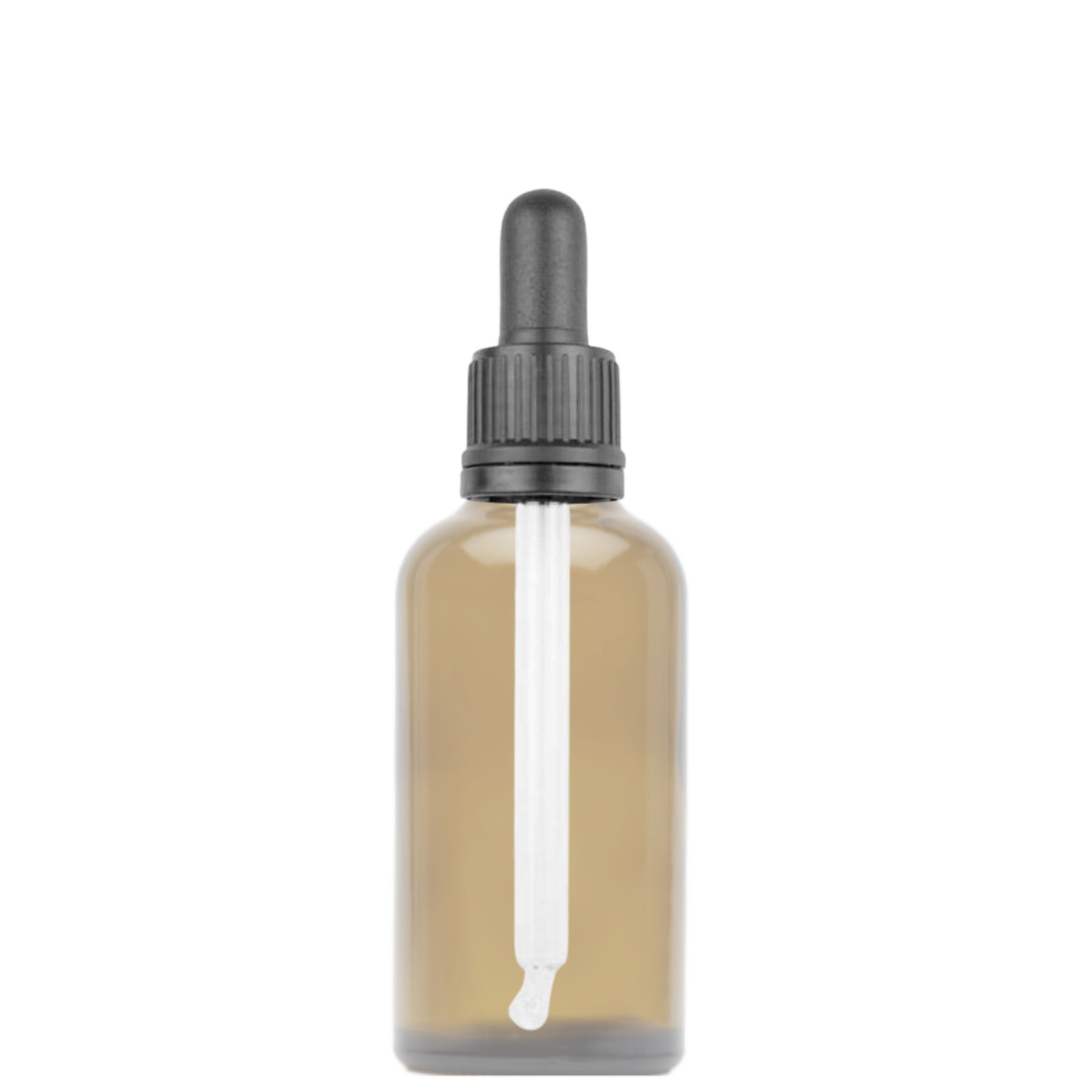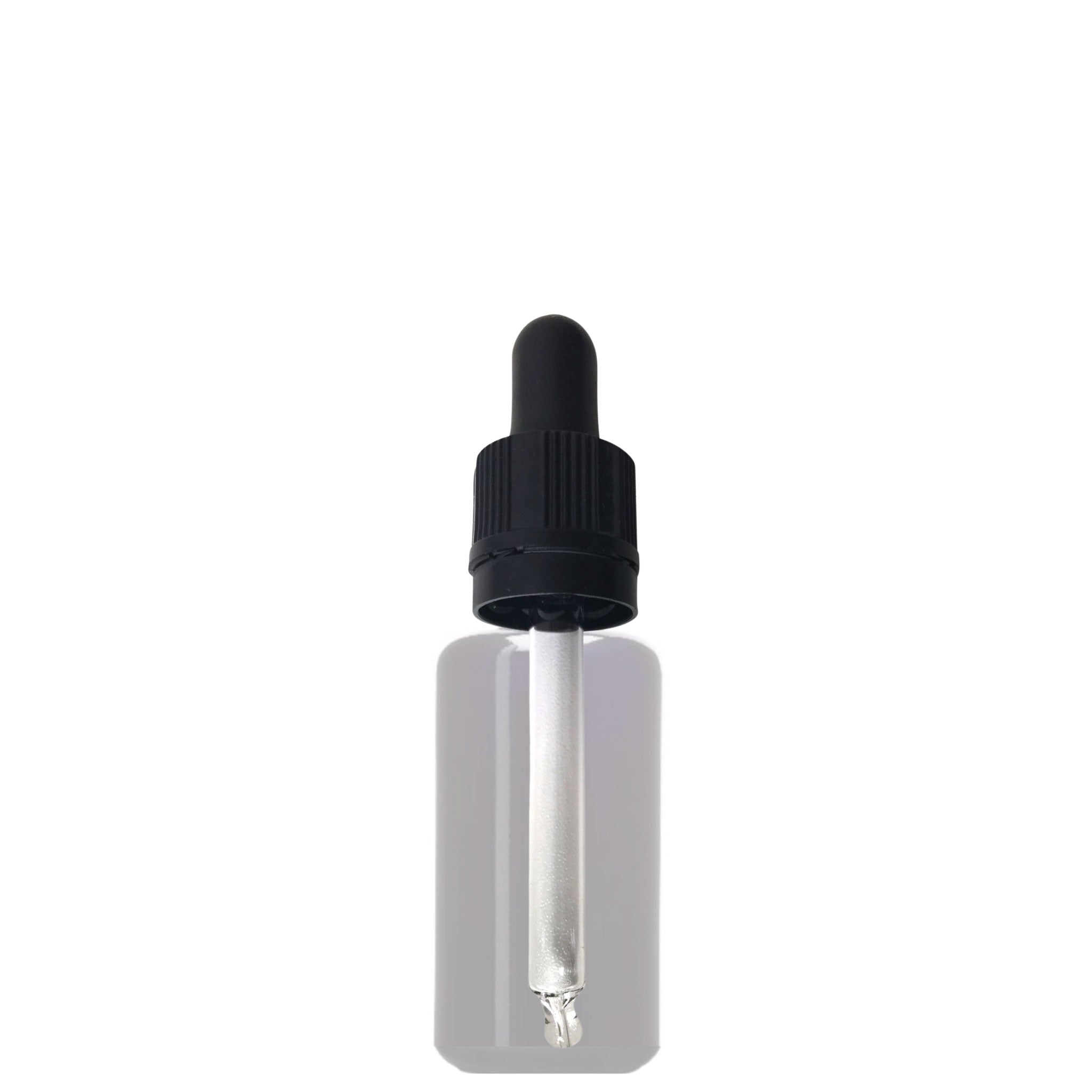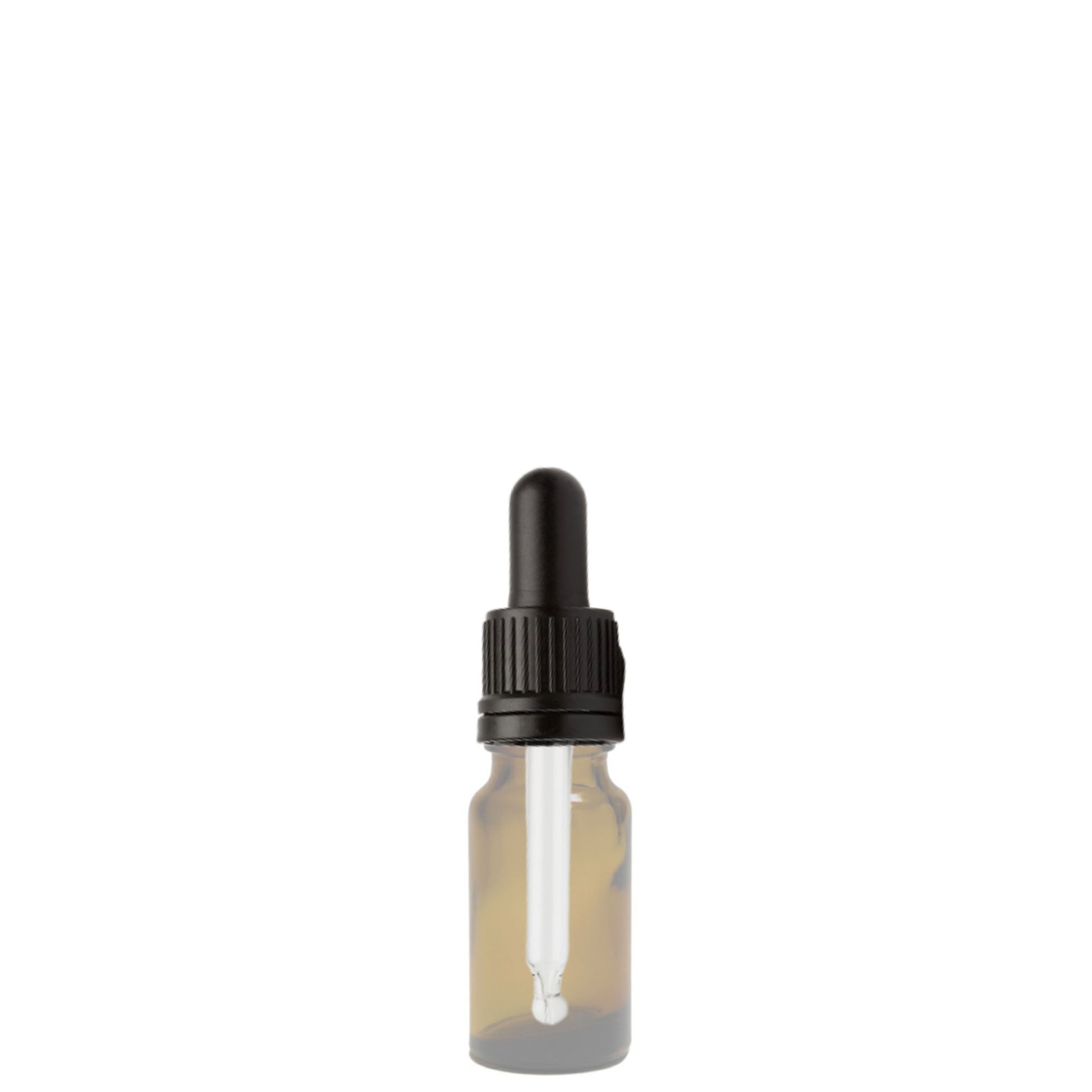 • to be dosed exactly
• reusable
Inklusive MwSt zzgl. Versandkosten
There is a lid for every pot – we give either our brown glass bottles or our violet glass bottles a proper closure.
The glass pipettes fit all bottles. You only have to choose the pipette length depending on the bottle size.
Fits our amber and violet glass bottles, because they all have a DIN 18 bottle neck
The pipette dispenses 0.1 ml each time
Share
Love yoursef
...and create your own mixtures according to your individual skin type.