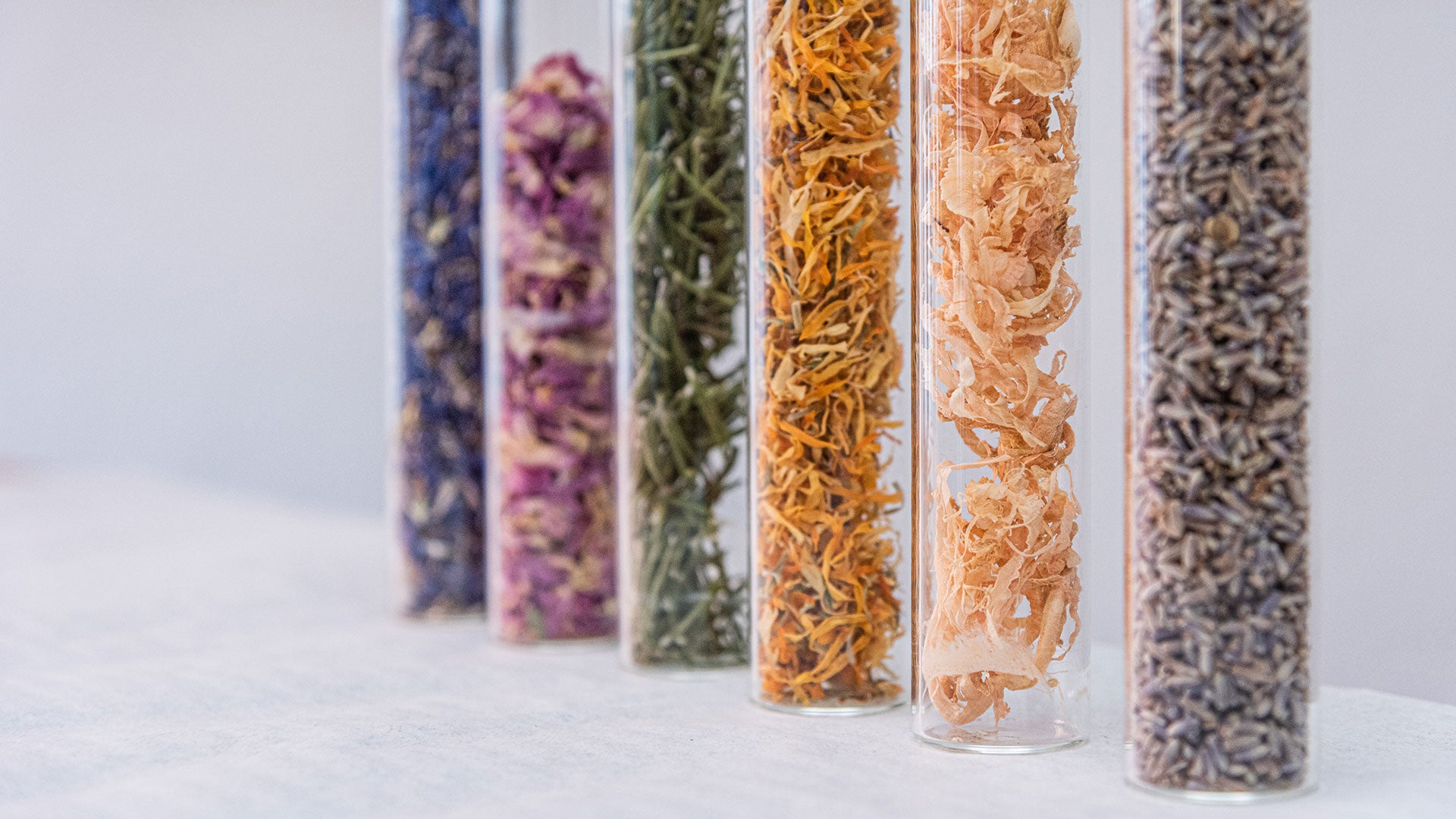 Komm mit uns in Kontakt
Wir freuen uns immer über Feedback, Anregungen, deine Meinung, Erfahrungen und und und – oder du hast eine Frage zu unseren Produkten oder einer Bestellung? Dann schreib uns gerne oder lass uns in unserem Ladengschäft oder auf einem Markt oder einer Messe treffen.Wir freuen uns auf dich!
We look forward to your visit
Our store
We have had our own shop since November 2021 and we always look forward to a visit!
Address:
Zankenhausener Strasse 1
82299 Türkenfeld
Opening hours:
Tue and Fri 9 a.m. to 12 p.m. and 2 p.m. to 6 p.m
Thurs 9 a.m. – 12 p.m
Sat 9 a.m. – 12 p.m
Closed Mon and Wed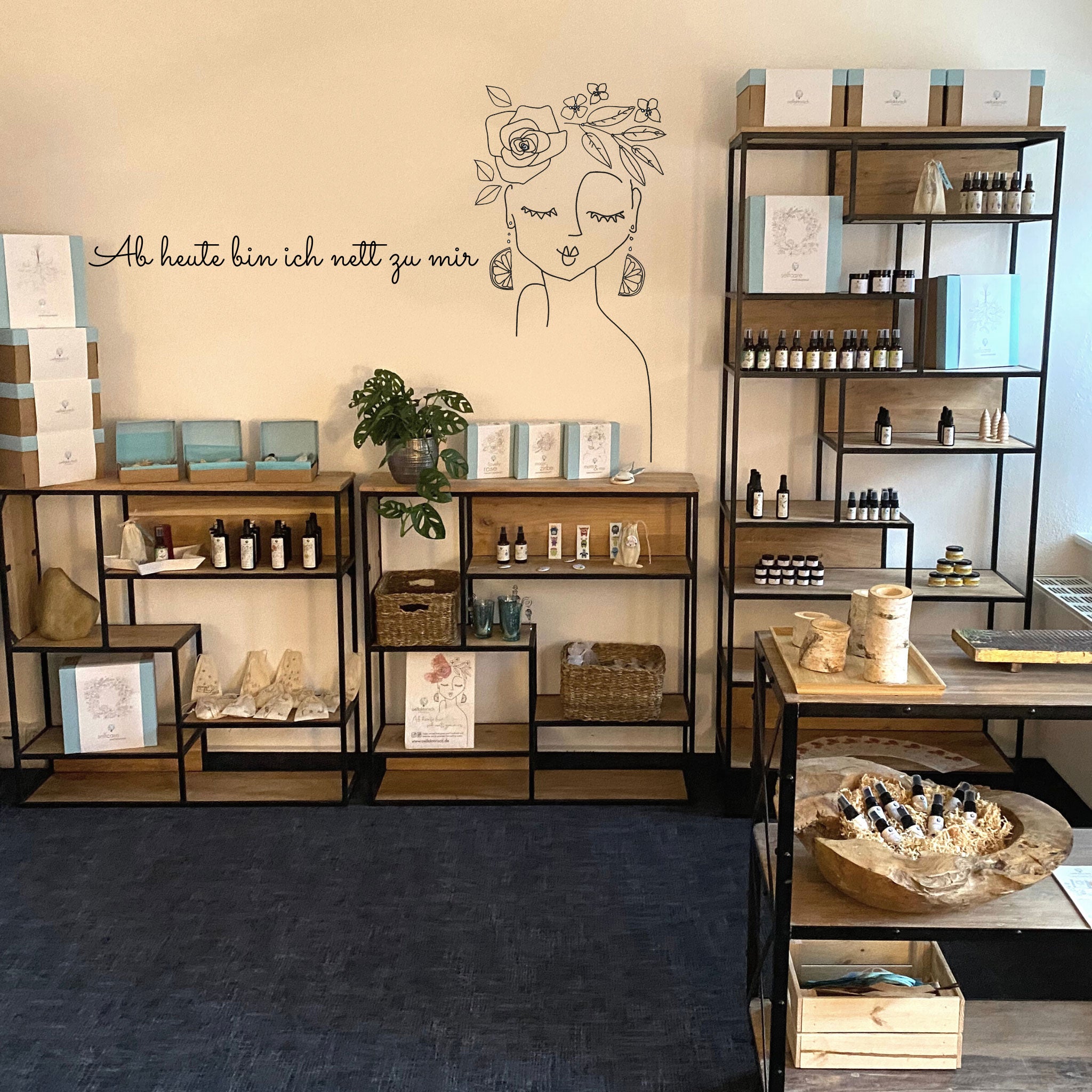 We can also meet here
Our market stand 2022
We're happy to do business here
Our booth
We are happy if you are a dealer and interested in including our products. Feel free to contact us or let's meet at the following trade fairs:
• TRENDSET || July 9th – 11th, 2022 in Munich