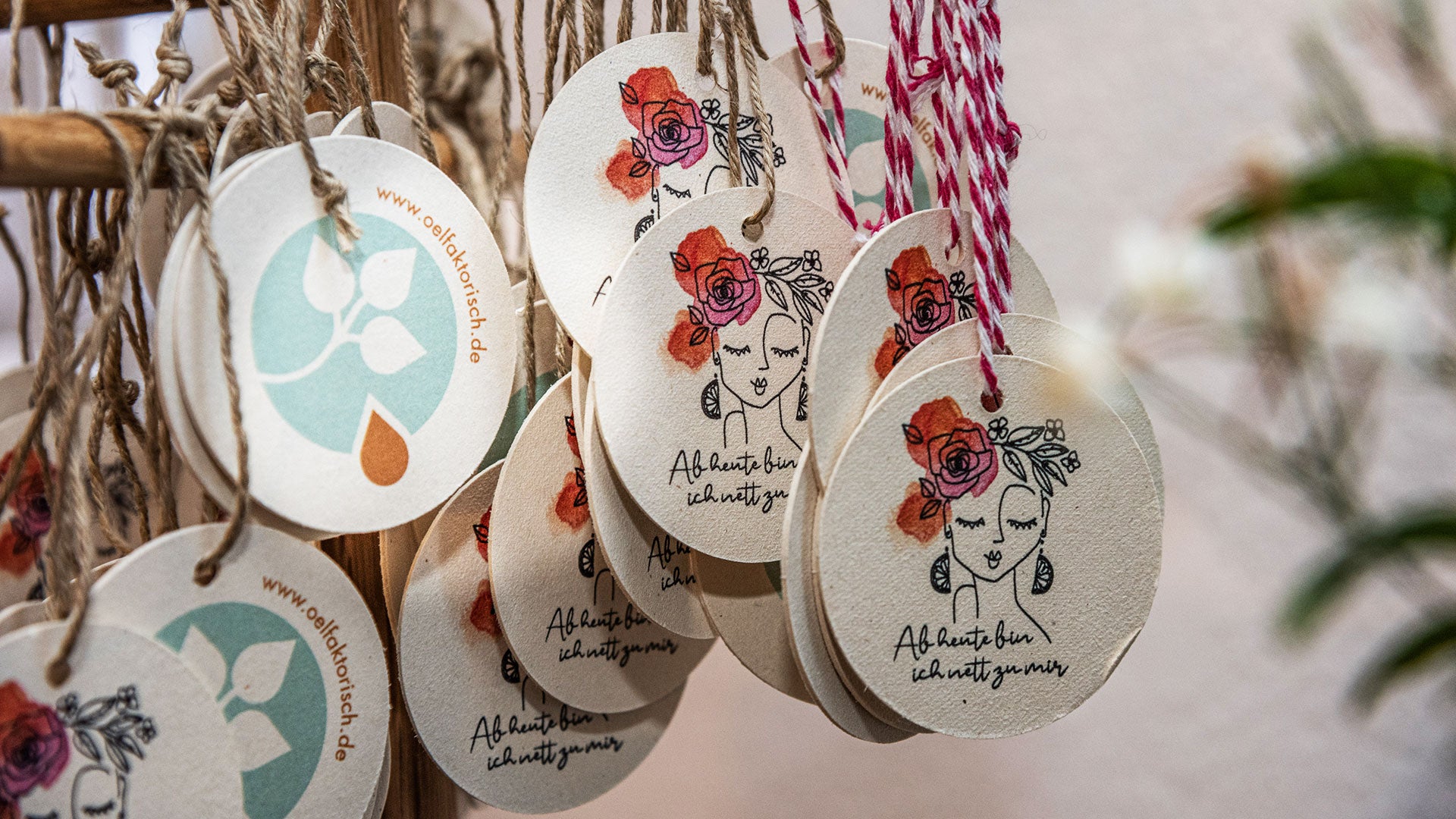 INFORMATIONEN ÜBER OELFAKTORISCH KÖRPERÖLE
Wir sind dankbar für jede Form der Berichterstattung und sind auch gegenüber Kooperaptionen stets offen. Kontaktiert uns gerne via e-mail an presse@oelfaktorisch.de – wir melden uns umgehend bei euch und freuen uns auf gute Gespräche!
General company information
We are happy to provide image material, logo files and our company background as well as a background text on Rosa Schmid. Just click on the picture to get to the file.
Our press releases
Our current press releases are available here. If you would like to be added to our press mailing list, then write us a short email to presse@oelfaktorisch.de
cooperations
We are always open to cooperation and look forward to your inquiries, please write to us at presse@oelfaktorisch.de