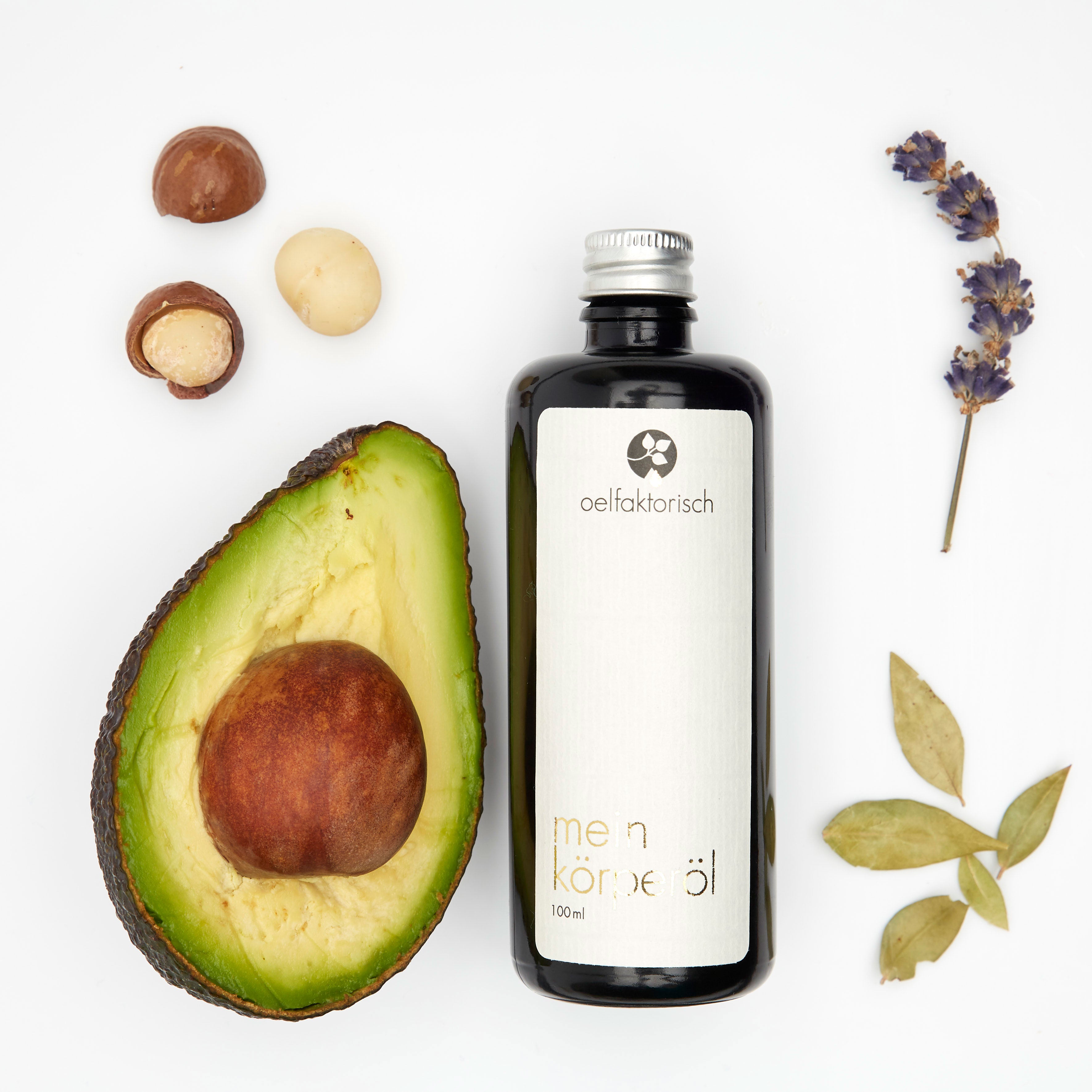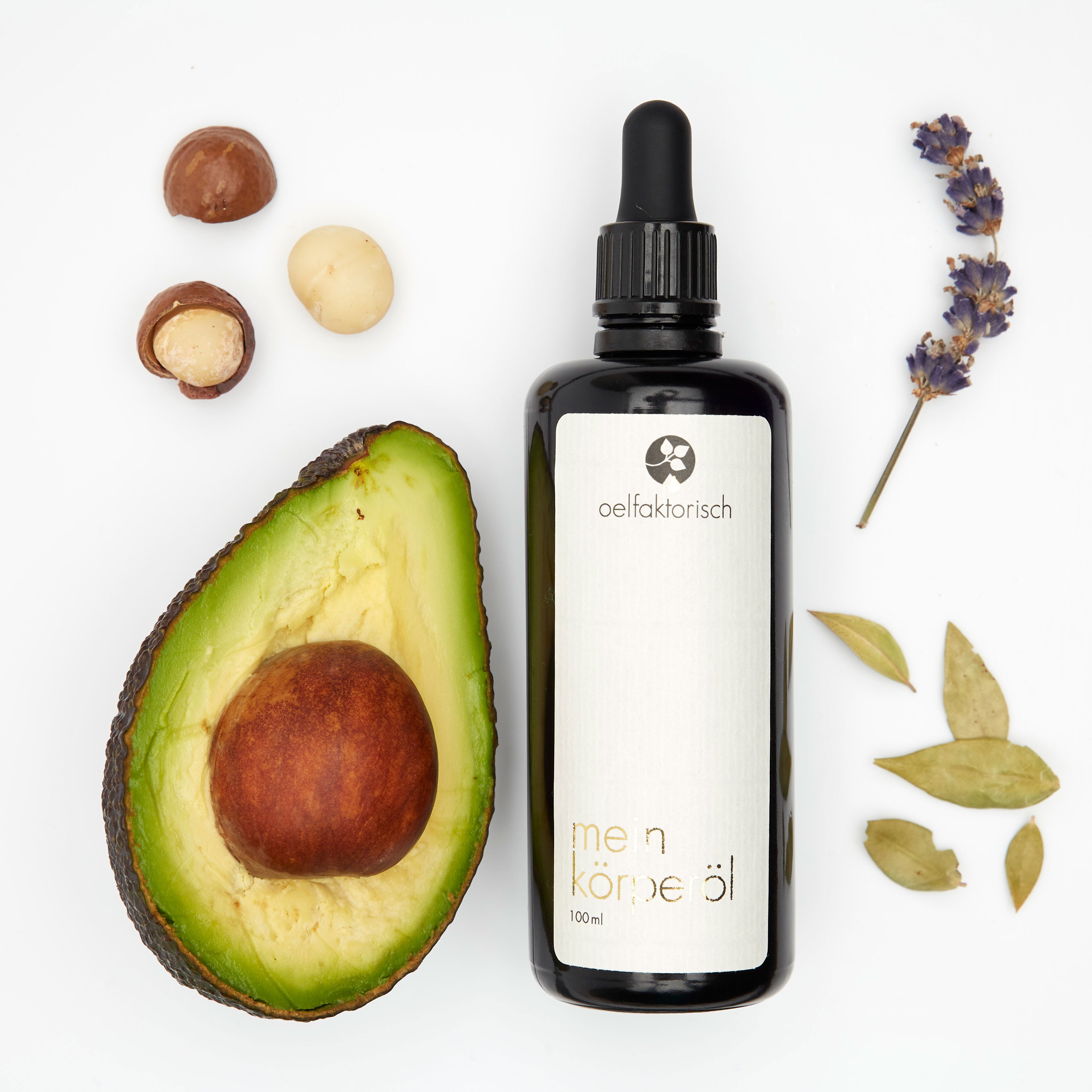 my body oil • Base oil for skin care |||
nourishes and pampers skin prone to dryness
• rich
• cell-protecting
• calming
Inklusive MwSt zzgl. Versandkosten
Two anti-aging effects in one care oil: Rich macadamia oil provides vitamins, minerals and unsaturated fatty acids. Avocado oil supports the sensational effect against dry skin. This rich base oil therefore brings a maximum of cell-protecting properties that soothe and care. It moisturizes and pampers particularly rough skin areas, for example on the elbows and shins.
Active oils
70% macadamia nut oil (MACADAMIA TERNIFOLIA SEED OIL)
30% avocado oil
As with all oils, application to damp skin is particularly effective.
This oil is also very suitable for use as an oil foot bath. With a dash of cream, which acts as an emulsifier, your feet can recover from everyday life.
Share
Love yoursef
... and take the time to discover a skin care that is individually tailored to you and your needs