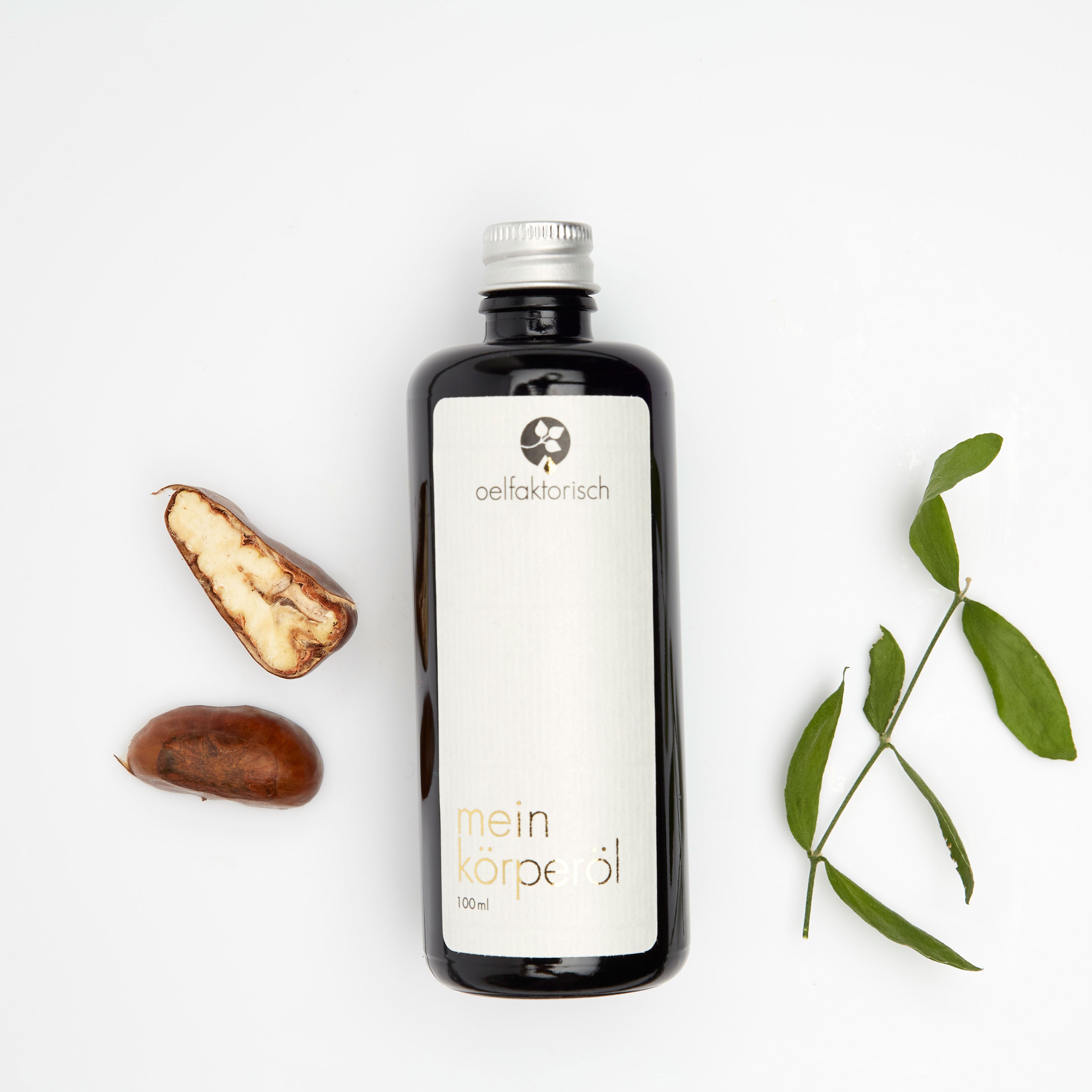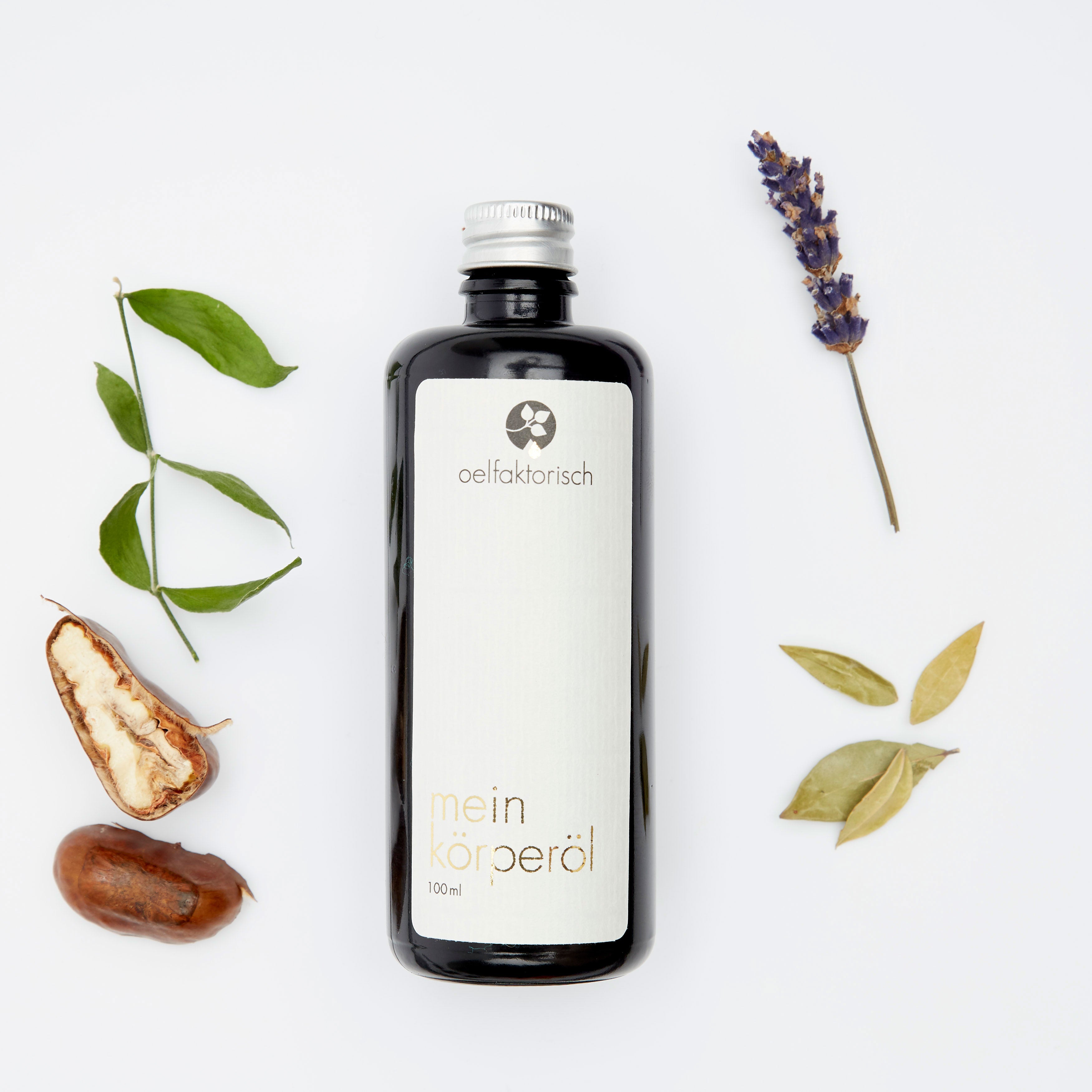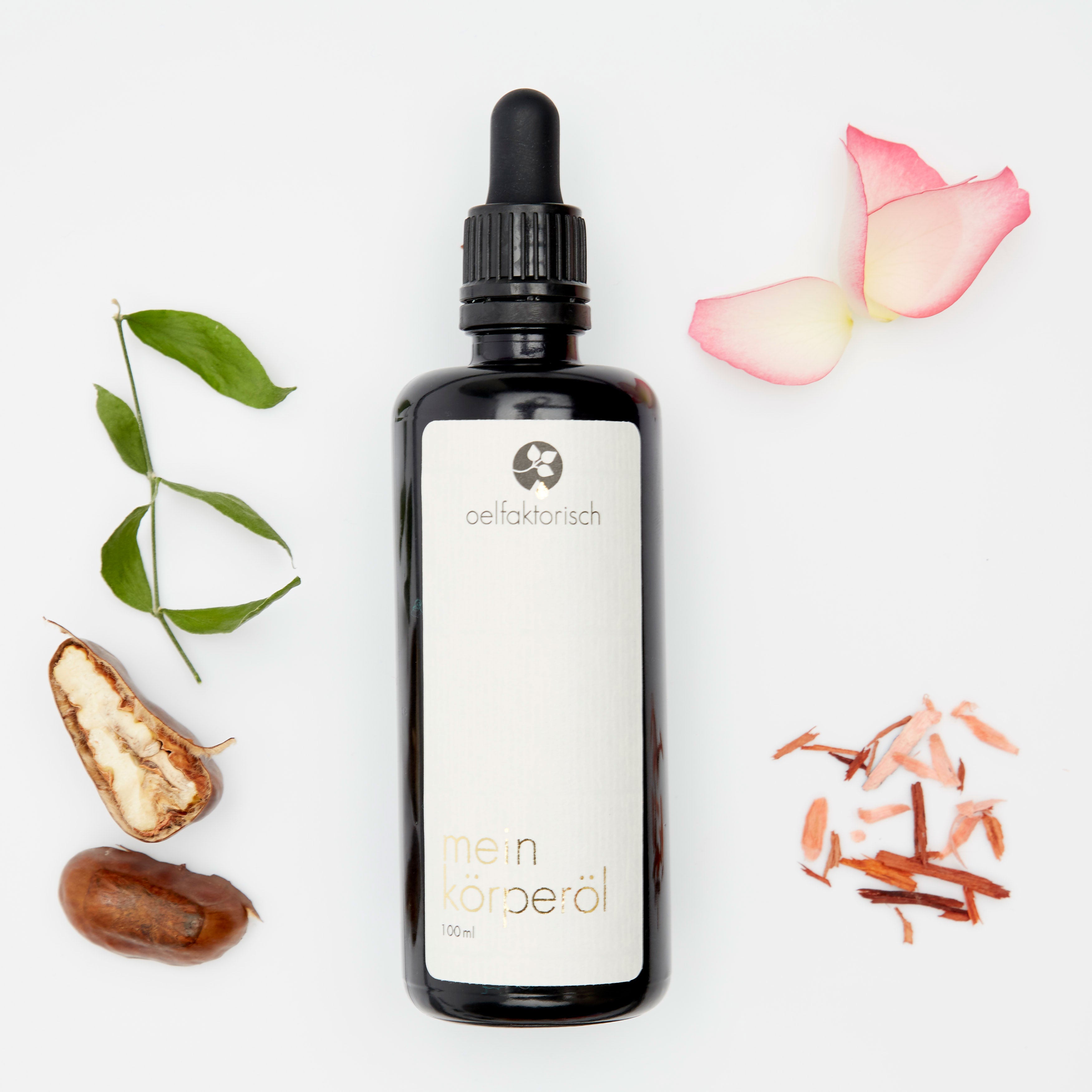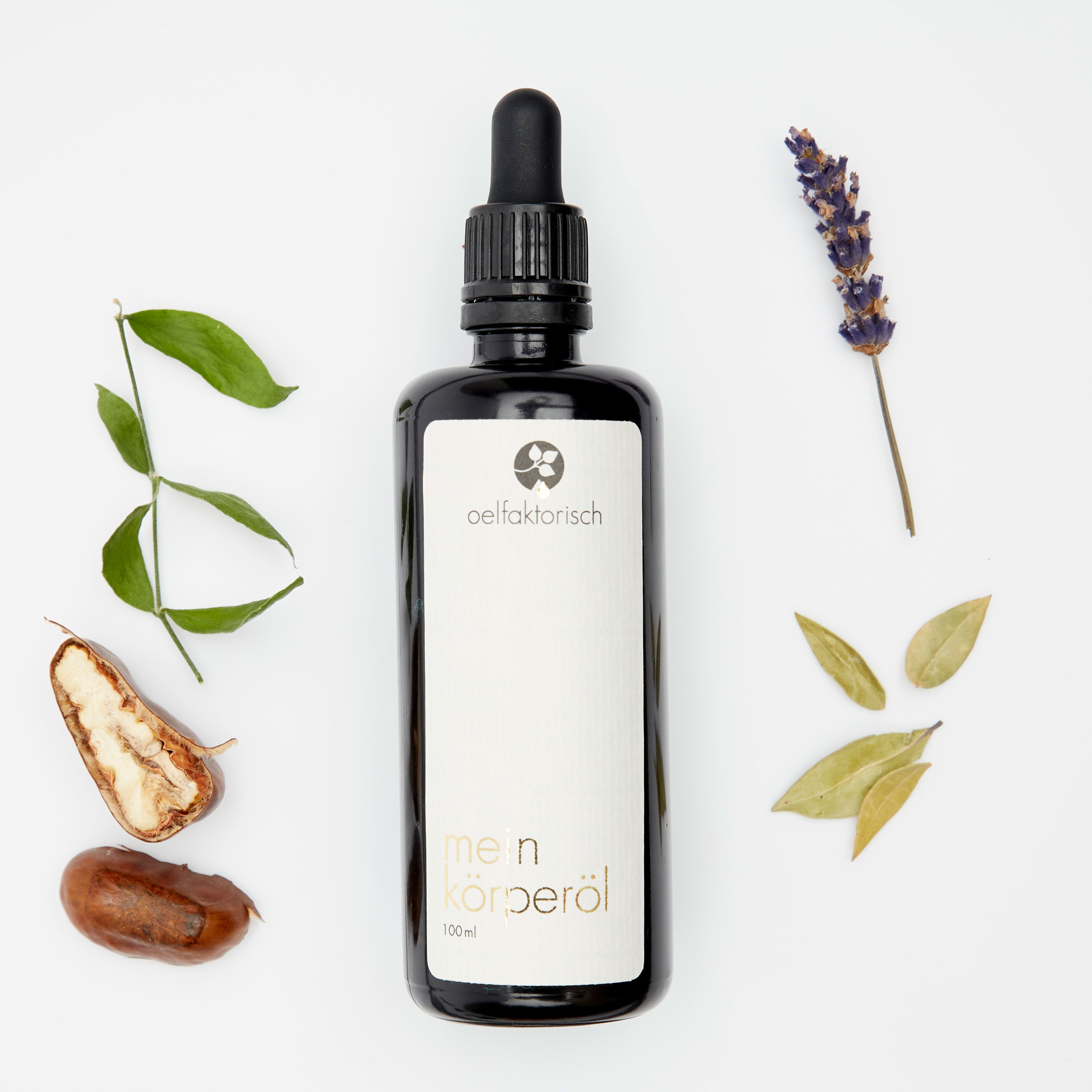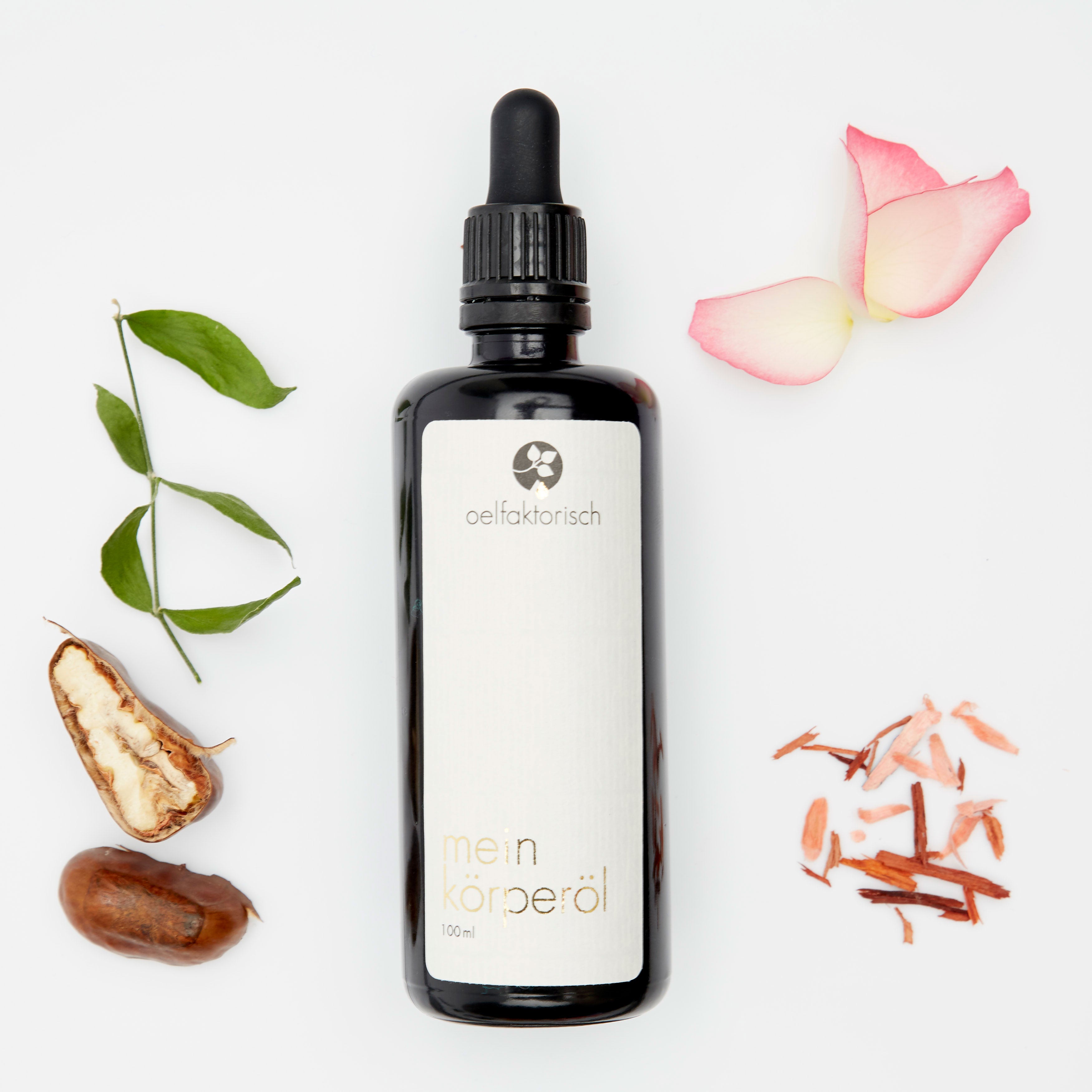 my body oil • Base oil for skin care |
• non-greasy
• absorbs quickly
• moisture-regulating
• antibacterial
• anti-inflammatory
Inklusive MwSt zzgl. Versandkosten
One hundred percent organically grown jojoba oil, cold-pressed: This is how the concentrated power of vitamins E, B, provitamin A and minerals gets into the oil bottle. Jojoba is actually not an oil at all, but liquid wax pressed from the seeds of the jojoba bush. That's why it doesn't go rancid and keeps almost indefinitely. Jojoba oil is non-greasy, absorbs quickly and leaves your body feeling pleasantly light. It protects the skin from moisture loss and penetrates deep into the skin layers: This makes it a real miracle cure for stretch marks. Due to its good tolerability, it is suitable for all skin types.
Active oils:
100 % jojoba oil (SIMMONDSIA CHINENSIS OIL)
As with all body oils, use on damp skin is highly recommended, as the particularly rich oil is quickly absorbed.
The non-greasy, concentrated power of vitamins and minerals
Share
Love yoursef
and take the time to discover skin care that is individually tailored to you and your needs